Product family
ukiukimon
we commercialized the Japanese handmade paper box, using the single-piece forming technique of Echizen Japanese paper.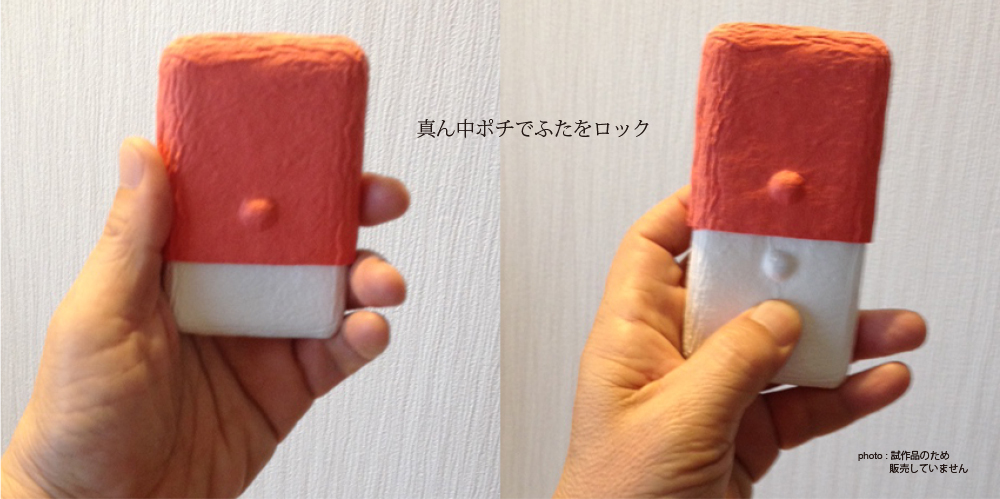 @šGO! ukiukimon special site ¨ CLICK
Chiffon21
Chiffon21, especially made for chiffon cake, is making its debut. It can be used for both cutting the cake out of the mold and into pieces.


@
@`Chiffon21`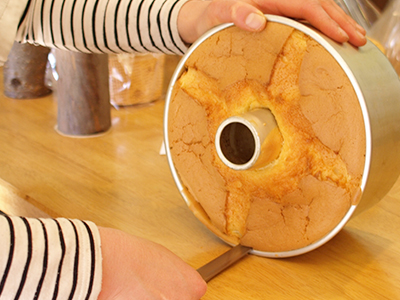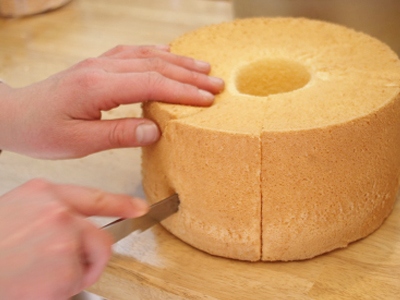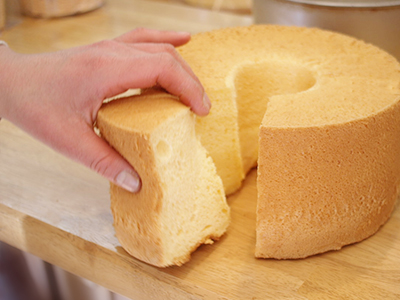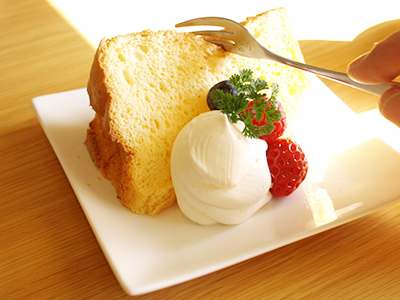 The expertise of a chiffon cake craftsman and the traditional skills of Echizen cutlery led to the creation of this specialized chiffon cake knife which provides ease to those who make chiffon cakes and also softness to those who eat the cakes. Chiffon21 has been well-received by female chiffonists, who say, gItfs easy to hold!h and gEasy to clean!h ¦Chiffon21 is the perfect size for molds 21cm in diameter.
šGO! Chiffon21 special site ¨ CLICK
Exclusive Paulownia Wood Box for Chiffon21 (The order form is down below.)
A high-quality paulownia case worthy of the commitment knife "Chiffon 21".
Tung is a lightweight material suitable for carrying. Also consider moisture.

šGO! Exclusive Paulownia Wood Box for Chiffon21 @Special site ¨ CLICK